Sponsored Content Disclosure
Always Check This Before Your Next Grocery Shopping Trip ($500+ Savings)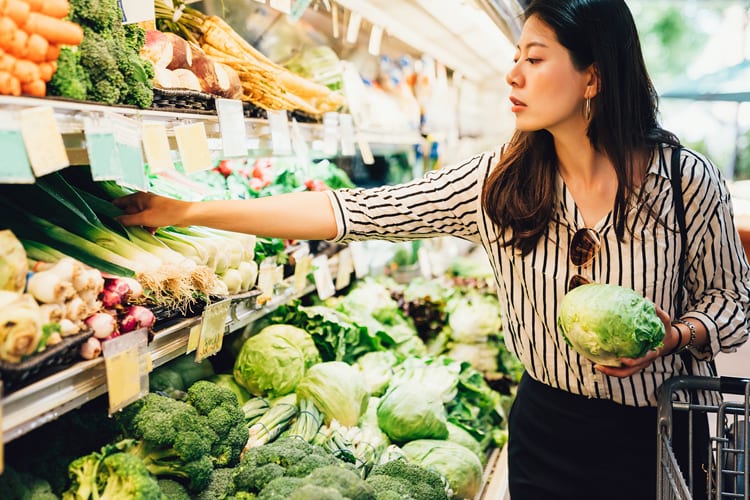 Disclosure: We're letting you know that this post contains sponsored links which The Smart Wallet receives compensation for, which may impact their order of appearance because talking about money should always be an honest discussion.
"Oh it's ok, I don't need any more money." – said no one ever.
If you don't already have a folder on your phone dedicated to cash back apps, it's probably a good idea to start one. And then you can add the Coupons.com app to your iOS or Android.
Founded 20 years ago, it's the OG digital coupons company where people could clip the coupons online and then print them all at once. It was the easiest way to coupon.
Now they've streamlined the process even more with the Coupons.com app. Basically, there are 100s of coupons with over $500 savings you can use every day for shopping on your favorite brands like Starbucks, Pepsi, Crest, Tide, etc and at your preferred stores.
There are 3 ways to use the app:
Use the Load-to-Card feature where you can clip digital coupons to load them onto your store's loyalty card at over 35 retailers (your savings will automatically apply at checkout)
Print coupons from the app and use them at checkout
Cash Back is great for stores that don't have loyalty cards like Target, Walmart, and warehouse clubs.
Typically, you'll get cash back within 48 hours of uploading your receipt and there's no minimum to cash out to your PayPal! You can redeem after each trip if you want instead of waiting for a specific amount.
Who doesn't love to save money? That's why I use the super cool, super easy-to-use free coupon app called Coupons.com – Jen Hallak from The Overwhelmed Mommy blog
And she's right, who doesn't love to save money?
So go and add this iOS or Android app to your collection because there's no such thing as saving too much.
Sign up for our newsletter to learn more ways to make and save money
Thank you for signing up!