Sponsored Content Disclosure
5 Unconventional Ways I Save Money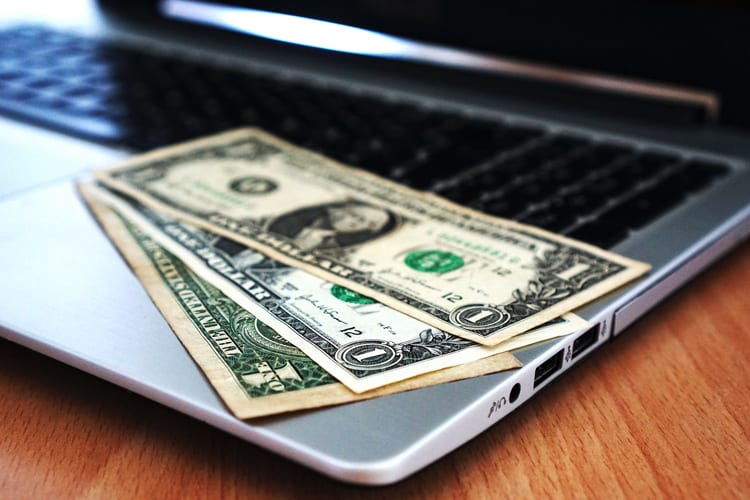 Disclosure: We're letting you know that this post contains sponsored links which The Smart Wallet receives compensation for, which may impact their order of appearance because talking about money should always be an honest discussion.
If you think outside the box a bit, you can end up saving a nice chunk of change over time. Here are the most unconventional ways I keep pennies in my pocket. Over time these techniques could help you save a fair amount of money too.
Gym Hopping
The last time I moved I was lucky enough to be within a few miles of a lot of different gyms. I made sure to check which place had the lowest membership fee first, but I knew I could do a little more to save money.
Most gyms offer free trial memberships that last anywhere from a week to a month. You get a chance to test out what gym works best for you, and if you have a few options you could stretch out those complimentary workout sessions for half a year.
Have A Robot Negotiate My Bills
There's a good chance you're paying too much on your phone bill, and you can probably save money by calling your provider and discussing your options. But we all know that's easier said than done.
Thankfully, I had a robot do it for me. Trim is an app that can lower your phone bill for you and even cancel other subscriptions you may have without jumping through hoops and talking with customer service reps.
Nab Napkins
Napkins and paper towels are a necessity, but you don't have to drop $20 bucks to stock your house.
Most fast food and pizza places leave napkins out, so take a few extra every time you have the chance. You're totally allowed to take as many napkins as you want, even if they end up being used later at home.
The same works for condiments and utensils. Snag a few extra packets of ketchup or soy sauce and an extra fork and knife on your way out and don't worry about having to buy more later.
Find Free Food Deals
You'd be surprised at how often you can find a free meal at bars and restaurants. On certain days of the week or during happy hour, some places offer deals that will leave your belly and your wallet full.
For instance, I once got a whole pizza for free with the purchase of a pitcher of beer. True story. Check the websites of restaurants you like and see if they have any specials deals. You can also usually score a free food item by signing up for a restaurant's email alerts and rewards club.
Snack On Samples
When you're at the grocery store you can find a way to get a free meal in addition to what you're buying. Costco hands out appetizers and snacks like crazy, but just about every grocery store gives out free samples of some kind.
The sample is intended to get you to buy whatever you try, but you don't need to. Just snack on as many as you like!
SIGN UP FOR MONEY TIPS + ENTER $1,200 GIVEAWAY
Thank you for signing up for the newsletter and entering the giveaway!