How to Make Extra Money from Home Before You (Hopefully) Go Back to Campus

Disclosure: We're letting you know that this post contains sponsored links which The Smart Wallet receives compensation for, which may impact their order of appearance because talking about money should always be an honest discussion.
As students around the nation start ending their school year from home, it's a bittersweet time to not be able to share the excitement with friends and family. But know that you're part of the unique class to be able to weather this storm and be proud of your accomplishments thus far!
Since there's so much uncertainty in daily life now, one thing is for sure, making extra money however you can, even when you're safer at home can be vital to you and your family.
All you need is reliable internet and a smartphone or laptop. We go over our favorite ways for students to make money, even while at home.
1. This Solitaire App Pays Up to $200/Win (Seriously)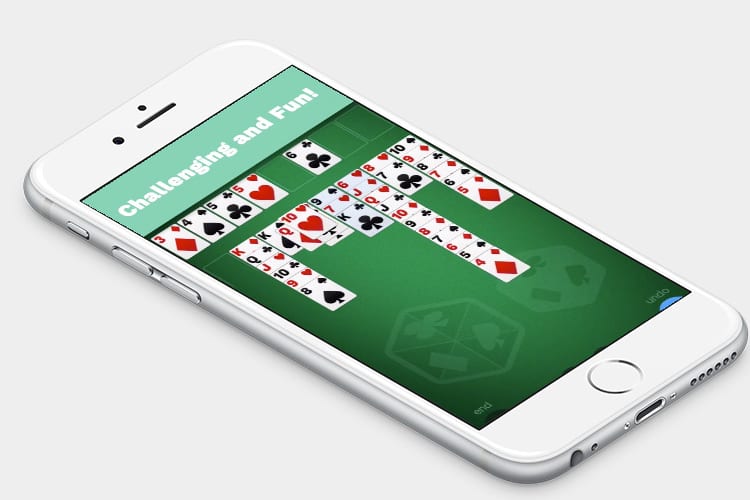 Solitaire Cube, which lets you play for and win real cash. The game matches you with players of the same skill level, so all is fair. Practice until you're ready to participate in the cash tournaments!
Solitaire, in general, is a great time killer, but play
"Overall, it's a great game, not a scam, you just need to practice to be able to go up against some really good players." -Arayev
"Win or lose, you still get tickets to stock up and redeem for prizes or cash bonuses!" – tkitchen84
So play for fun, and enjoy some cash games, but don't expect to get rich. Cash out reliably with PayPal to receive your winnings! Download Solitaire Cube for free to start playing.
BONUS: When you deposit for the first time, get a $5 bonus cash when you use code: TSW5
2.

21 + Solitaire = Real 💰 and Serious Fun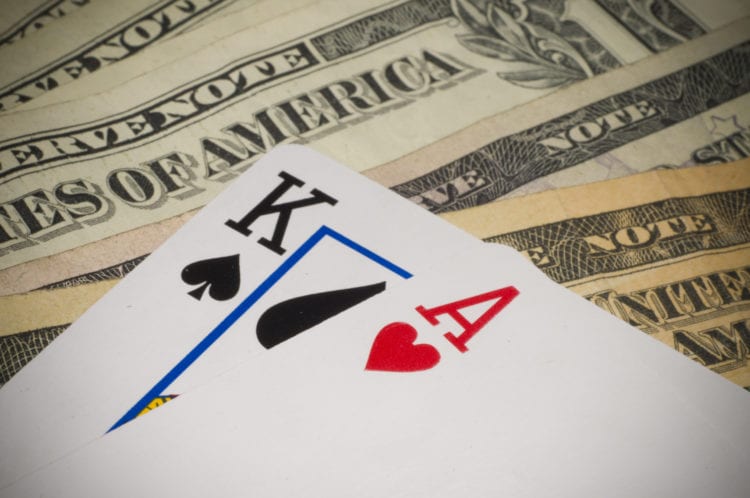 Check out 21 Blitz, an extremely fun and fast-paced mobile card game. Play against real people at your skill level to compete for cash and prizes like tech, kitchen appliances, even a car!
It only takes 3 minutes to play. Make as many 21s as you can before the clock runs out or until you run out of moves.
Play for free against real people for prizes or switch over to cash games to win…well, cash! Currently, players are invited to play in a guaranteed $23,000 prize pool tournament. Plus, get up to $30 for each friend you refer.
3. Over 5M+ Players Love This Bingo Game to Win Real Cash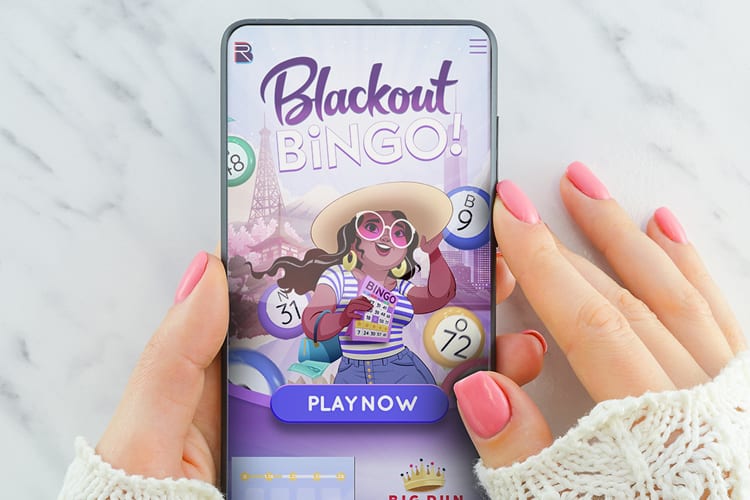 Blackout Bingo, a social, competitive bingo game where you can get up to $100 per win.
Two minutes per game is all you need in
Play for free for prizes and switch to cash games to win real money when you're ready.
PRO-TIP: Deposit $5 for the first time, and get a $5 bonus cash when you use code: TSW5
Yep, double your money to play!
"You wanna cash out 1,000 bucks a month? It's very doable, but it's not just gonna happen magically. Practice for free, get your game tight & then you will see the results you want. This app pays and makes plenty to go around" – rainking76
Download Blackout Bingo for free to start playing and win some money!
4. Get $10 to Invest in the Legal Cannabis Industry. No Experience Necessary.
6 million customers already use Stash, an investment app that lets you start investing with as little as $5, and you can choose where to put your money, and they'll provide guidance and tools to help. You can invest in some of the major companies you regularly use to make a custom Personal Portfolio.
You can even invest in the legal cannabis industry, which is big business, as retail sales are projected to hit $70 BILLION by the end of 2028.* Plus, with Stash Growth and Stash+, you can also choose the Smart Portfolio option, which offers hands-off stress-free investing based on your risk tolerance.
It takes less than 2 minutes to start, and they'll even give you $10 to start investing when you sign up and deposit $5 or more into your Personal Portfolio.
Paid non-client endorsement. See Apple App Store and Google Play reviews. View important disclosures.
5. Stay Healthy During These Times: Get Paid to Lose Weight
There's nothing like money motivation right? Especially for fitness. It'll also give you something else to do besides being a couch potato and reading about unhappy news.
You might be extra inspired because there's a health and wellness company that will pay you to lose weight. Seriously!
It's called HealthyWage .
They have a ton of testimonial/pictures on their site along with legit places reviewing them from CNN, The New York Times, Wall Street Journal, etc.
So if you need some money motivation to lose weight, here's how it works:
1. Start with the HealthyWage calculator (Read More )
2. Decide on a weight goal & amount of time to achieve it
3. Bet on yourself ranging from $20-$150 a month
4. Achieve your goal and you could win up to $10,000 depending on your HealthyWager!
5. If you don't achieve your goal, the money goes to support HealthyWage, including prizes for others who achieve their goals
6. The Best Financial App That'll Save You $720/Year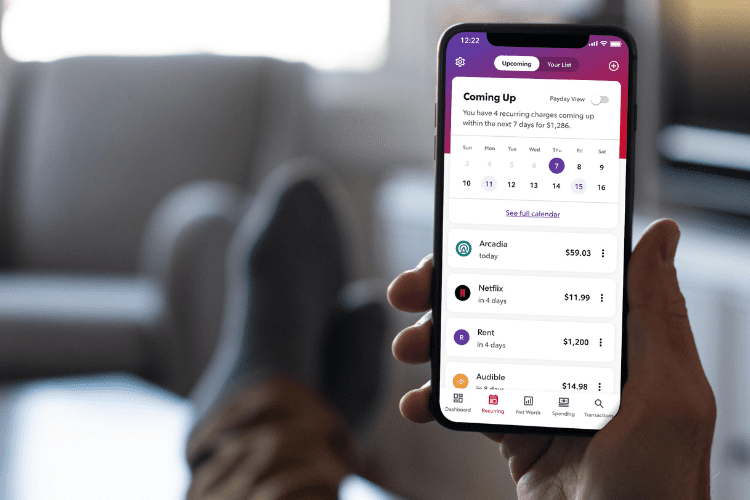 Knowing your net worth isn't just for rich people. It's a financial report card that can tell you if you're on the right track or if you need a wake-up call. To calculate it, you need the value of all your assets (things you own) minus your liabilities (things you owe). But wouldn't it be nice if there were a tool that tracked your net worth over time for you?
Enter Rocket Money, the free money management app that's like your personal finance assistant. It groups all your banking accounts together so you can see your earnings and spending in one spot. Plus, it helps you budget even if you don't know how to.
The app will find all your recurring bills and subscriptions (even those you forgot about)
Rocket Money can help lower your bills by 20% (they negotiate for you)
The app also helps you start budgeting and set up auto-savings too
Their newest feature easily tracks your net worth
See what your savings could be with Rocket Money and start tracking your net worth too!
7.

Scan the Stuff You Buy & Get Free Rewards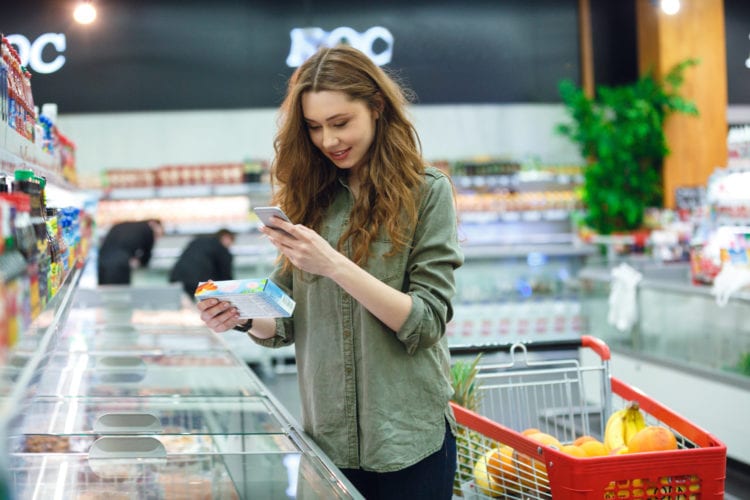 The exclusive National Consumer Panel (NCP) program is opening up again for more participants! This is your opportunity to make your consumer voice heard! (And get paid for it)
When you become a panelist, just use the app to scan the barcodes of items you purchase, provide a few additional transaction details, and you'll earn points for:
Gift Cards
Tablets
Electronic Equipment
Flat Screen TVs
and much more from their gift catalog!
Plus, all panelists are automatically entered into weekly, monthly, quarterly, and annual drawings to win extra points and gift cards – even a quarterly sweepstakes to win $5,000!
The more you share your shopping habits (scan barcodes), the more rewards you can get. You can also answer surveys and share information about your overall shopping trip.
"Scanning my purchases is fun! I also enjoy taking the surveys. Earning points is fast and easy and they have a great selection of rewards." – Jennifer B.
It's a fun way to earn more rewards on items you've already purchased and at no extra cost to you.
Register now to see if you're eligible to be a National Consumer Panelist. Eligibility will be based on your location. If you don't get accepted this time, don't worry! They're always expanding locations, so check back again.
8. Fetch All Your Receipts (Even Virtual) & Get Free Money Back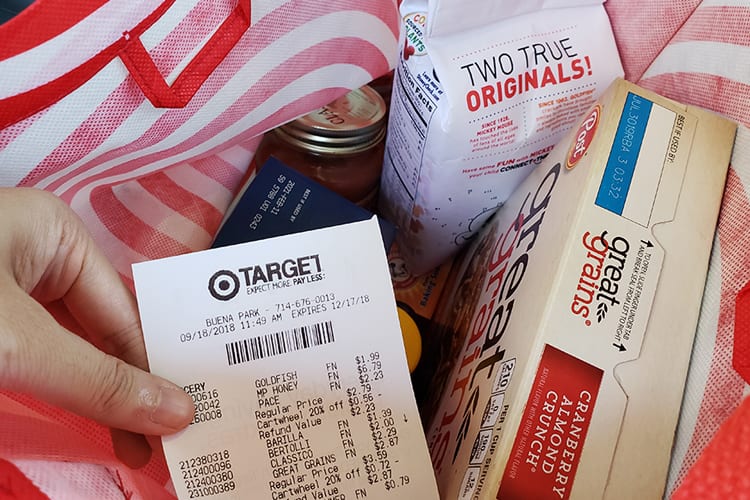 Check your pockets; check your purse. And keep receipts.
Grab all the recent receipts you have, even gas receipts, and scan them into Fetch Rewards to earn points towards free money. Even better? Connect your email inbox, and it'll count your email receipts too from Amazon, Instacart, Shipt, and more!
Basically, shop at any store (grocery, drugstore, warehouse, everywhere, and online), snap a pic with the app, and boom, you've got points for money. Upload your gas station, restaurants, and drive-thru receipts too.
There's no minimum spend, no need to select items manually, scan in any receipt from any store or gas station, and it'll automatically reward you.
9. Get a Personal Loan Fast Even if You Have Bad Credit
Your credit score is important but sometimes, unfortunate circumstances happen to good people. It's not always a fair representation of your financial history to be judged by 3 digits.
Even if you have a poor credit score you could still get a personal loan for your short-term financial needs, especially during these uncertain times.
OppLoans can help if you're qualified (see list below).
Submitting an application doesn't affect your FICO credit score and you'll be able to get the best personal loan that you may need for car repairs, medical, family, rent, major purchase, etc.
Here's who can qualify:
Residents of AL, AR, AZ, DC, DE, FL, GA, HI, ID, IL, IN, KY, KS, LA, ME, MI, MN, MS, MO, MT, ND, NE, NV, NM, OH, OK, OR, RI, SD, TN, TX, UT, SC, WA, WI, WY, or VA
Have a minimum monthly income of $1,500 for the states listed above except AL is $3,500, and GA & ID is $3,000
Employed at your current job for at least 3 months
18+ years old (19 if from AL or NE) and cannot be an active duty service member
A traditional bank account in your name that's been open for at least 90 days
You get your paychecks via direct deposit
Qualified borrowers will be able to borrow up to $4,000 depending on their state.
And when monthly payments are made back on the loan, OppLoans will notify the 3 credit bureaus to build up your payment history!
10. Pop Some Colorful Bubbles to Make Some Bank
The classic bubble game comes back with a modern twist where you have 3 minutes each game to pop or clear as many bubbles from the board as you can.
It's called Bubble Shooter! Tournaments, and no matter your skill level, you can have fun against real players around the world.
Our favorite strategy? Hang multiple bubbles from a "parent" bubble, and then POP the parents so all the bubbles drop at once! It's extremely satisfying to get those combos.
Play for free, and when you're ready, switch over to cash games to earn faster! Cash game winners can win up to $10,000 (no joke).
Cash tournaments not available in AZ, AR, CT, DE, LA, MT, SC, SD, and TN.
Some of the sponsored links that appear on this page are from companies that offer investment advisory services. They compensate us; for details on our compensation arrangements, please click here.