Skillz Roundup: 5 Fun & Free Games That Pays Per Win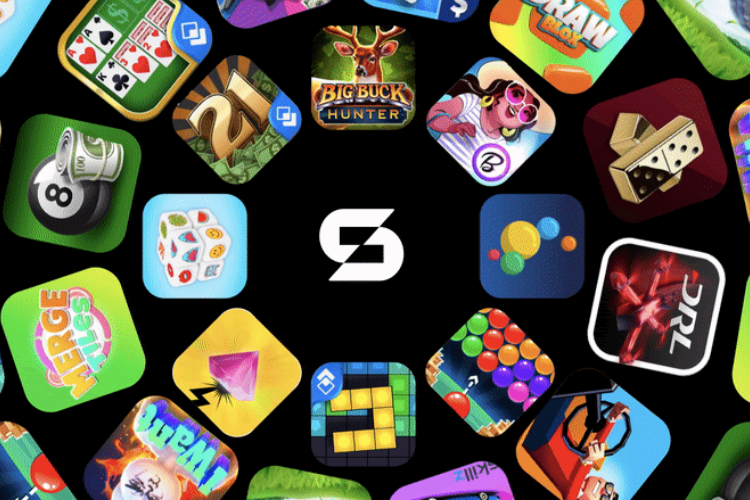 Disclosure: We're letting you know that this post contains sponsored links which The Smart Wallet receives compensation for, which may impact their order of appearance. This site doesn't include all available offers.
I don't think anything beats playing your favorite mobile games in your free time. But sometimes, even the most entertaining ones can get boring after playing them for a while.
If you're looking for new options to pass the time, Skillz has a wide range of games you're bound to love. The games give players plenty of chances to earn rewards and make money on the side!
In today's article, we're looking at some of Skillz's most popular games. Whether you're a casual or a full-time player, you'll definitely enjoy playing them!
What Is Skillz?
Founded by Andrew Paradise in 2012, Skillz is a leading mobile gaming platform aiming to bring people together through their competitive games. It hosts billions of esports tournaments and distributes millions in monthly prizes.
They have hundreds of games covering almost every genre you could imagine. You'll also get partnered with people of similar levels as you play their games, making it easy for any player to have fun.
5 Popular Skillz Games You Need To Play
From household classics like Solitaire to modern city builders, you definitely won't run out of options when you sign up for Skillz!
Finding a game you love on the platform can be overwhelming at first, so here are five of the most popular ones to help you narrow your options down:
Blackout Bingo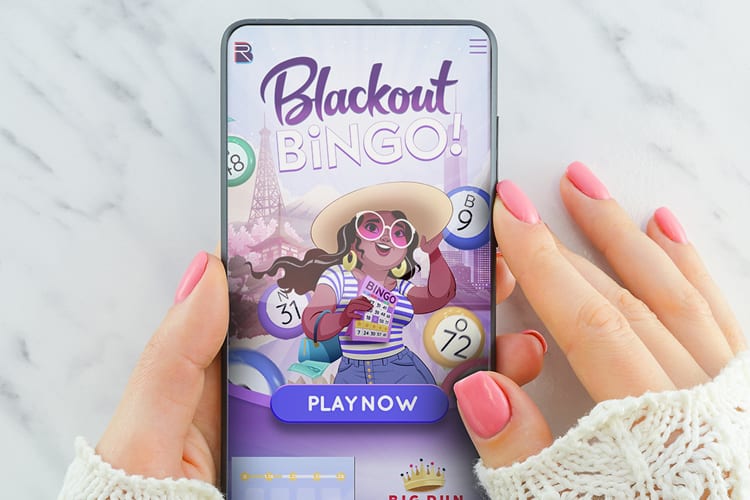 Blackout Bingo is arguably one of Skillz's most popular games to date. It's fast-paced bingo with a twist, and it takes the right level of strategy, speed, and practice to level up.
On the bright side, Blackout Bingo is free to play, and you can win real-world prizes as you "travel" the world in-game and compete with other players. You could get up to $100 per win!
"You wanna cash out 1,000 bucks a month it's very doable, but it's not just gonna happen magically. Practice for free, get your game tight & then you will see the results you want. This app pays and makes plenty to go around " – rainking76
BONUS: When you deposit for the first time, get a $5 bonus cash when you use code: TSW5
Cash games aren't available in AZ, AR, CT, DE, LA, MT, SC, SD, and TN, but you can still play for prizes!
Solitaire Cube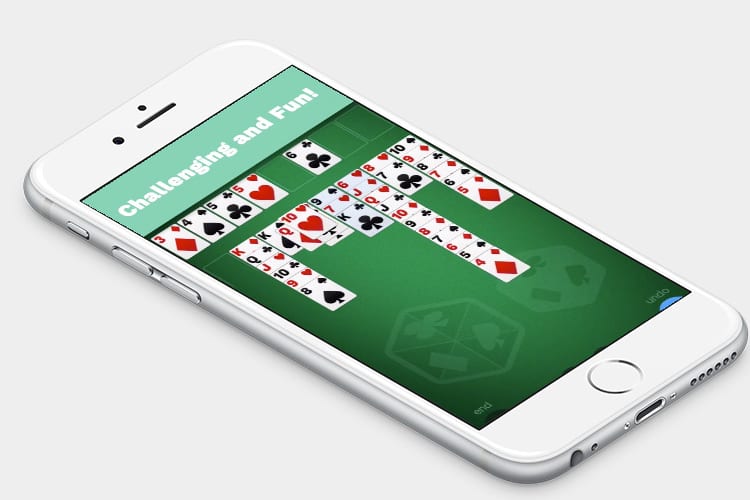 Another fan favorite, Solitaire Cube is a real-time classic solitaire game that gives you plenty of chances to win cash and other rewards when you win against your opponent. You could potentially get up to $200 per win!
The best part about this game is that it's easy to learn and pairs you with other players of the same skill level, so it's fair. Practice until you're ready to participate in the cash tournaments!
"Overall, it's a great game, not a scam, you just need to practice to be able to go up against some really good players." -Arayev
"Win or lose, you still get tickets to stock up and redeem for prizes or cash bonuses!" – tkitchen84
BONUS: When you deposit for the first time, get a $5 bonus cash when you use code: TSW5
Cash tournaments aren't available in AZ, AR, CT, DE, LA, ME, MT, SC, SD, TN, or IN, but you can still play for prizes!
Read More: Solitaire Cube App Review: Win Cash by Playing a Classic Game Re-imagined
Spades Cash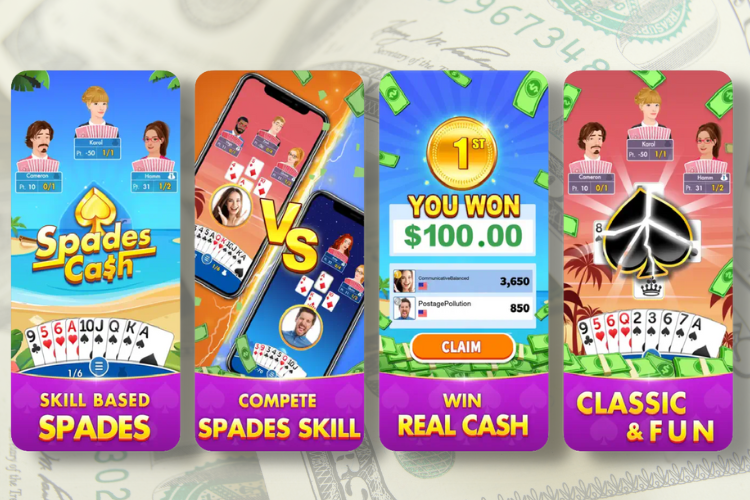 Are you a fan of Spades? One of Skillz's best games is Spades Cash, where you can earn generous rewards for each round you win. Like Solitaire, you can play against an AI player or join other players for friendly competition.
Everyone gets dealt the same game board, but your skills and completion time will determine the winner. If you don't know how to play, no worries! Spades Cash also offers an extensive tutorial to help beginners learn in no time.
Cash tournaments aren't available in AZ, AR, CT, DE, LA, ME, MT, SC, SD, TN, or IN, but you can still win amazing prizes like smart TVs, kitchen appliances, jewelry, and more!
Dominoes Gold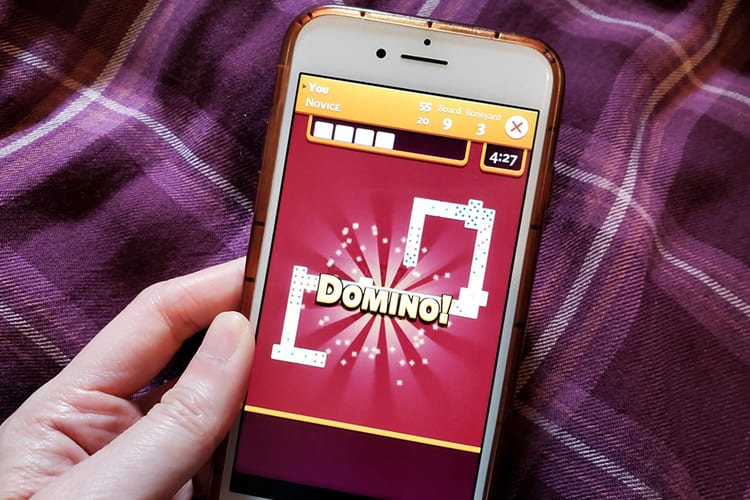 With Dominoes Gold, it's a fun opportunity for dominoes fans to play a few rounds of their favorite game at their own pace as well as a chance to win up to $60 per winning game.
As long as you're willing to practice, the game is straightforward. Once you boost your skills, test your luck and pay to join real-time competitions to earn extra rewards!
"Awesome game, won money within the first 20 minutes," – jaggroff
Cash tourneys are unavailable in AZ, AR, IN, IA, LA, ME, MD, SC, MT & SD, but you can still play free!
21 Blitz
Why choose between Blackjack or Solitaire when 21 Blitz gives you both? The gameplay is a combination of these two games. All you need to do is make as many 21s or stacks of 5 cards as possible before the timer runs out, and whoever has the most points wins the round.
Skillz also lets you practice as much as you want for free, so you can play for fun as much as you want before playing for rewards. Play against real people at your skill level to compete for cash and prizes like tech, kitchen appliances, and even a car!
Cash tournaments are not available in AZ, AR, CT, DE, LA, ME, MT, SC, SD, TN, and IN, but you can still win some amazing prizes!
The Bottom Line
Our list barely scratches the surface of what Skillz can offer, and they have hundreds of games you can play in any genre. You also have many opportunities to compete with players from other parts of the world and win generous cash rewards!