Nab Your Free Daily Goodie Box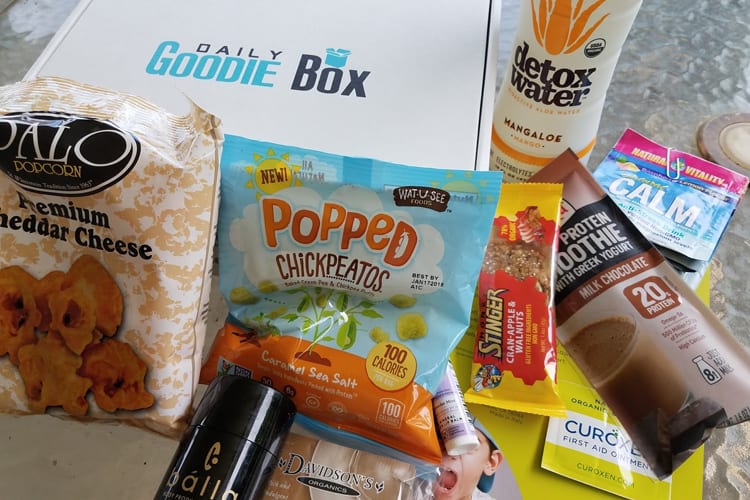 Disclosure: We're letting you know that this post contains sponsored links which The Smart Wallet receives compensation for, which may impact their order of appearance because talking about money should always be an honest discussion.
*Boosted as they've added a bunch of new samples!*
We love free samples here. They're the best way to try things before wasting money on a full-sized product. A goodie box is especially awesome because you get to try a ton of new things at once. And since we're spending more time at home, it's fun to get things in the mail!
That's why we love this offer: Daily Goodie Box will send you a box of free goodies and all you have to do is give feedback on them. Shipping is free and there's no credit card required. It's simple to sign up and a total win-win!
After you try the products, just fill out a quick feedback form on their site after and you'll be in good standing to continue to get more freebies!
Other Daily Goodie Box users shared their experiences on the site, so you can get a sense of what's in store before signing up.
Items include moisturizers, soaps, snacks, and more!
Important: You must confirm their double-opt-in email to be qualified! 
Photo Credit: Big Rigs 'n Lil' Cookies